My career has been a long series of "finding out what people want or need, then giving it to them". That, in very few words is how to succeed in business.
Sharing my thoughts, songs, books, quotes, and jokes monthly was the engine that drove my first business by building a network of businesspeople with a common interest in the types of products we provided. Monthly "non-selly" dialogue was simply a way of building a community of people with common interest and it was very successful in keeping us top-of-mind with clients and prospects.
Since selling that business in 2007, I have longed to build a broader community of people who care about living our lives more fully.
The results of our October survey, finding out what you want, are in:
Brevity
Authenticity
Thought provocation
Humor
Practical, actionable advice
Thanks also for the ideas, such as:
Do a monthly interview with someone I respect and have learned from
Link us to my self-development reading such as Seth Godin, Dr. Mardy and Daily Dharma
The overall takeaway? 75% of responders want a place to communicate regarding personal development for their business and for their life.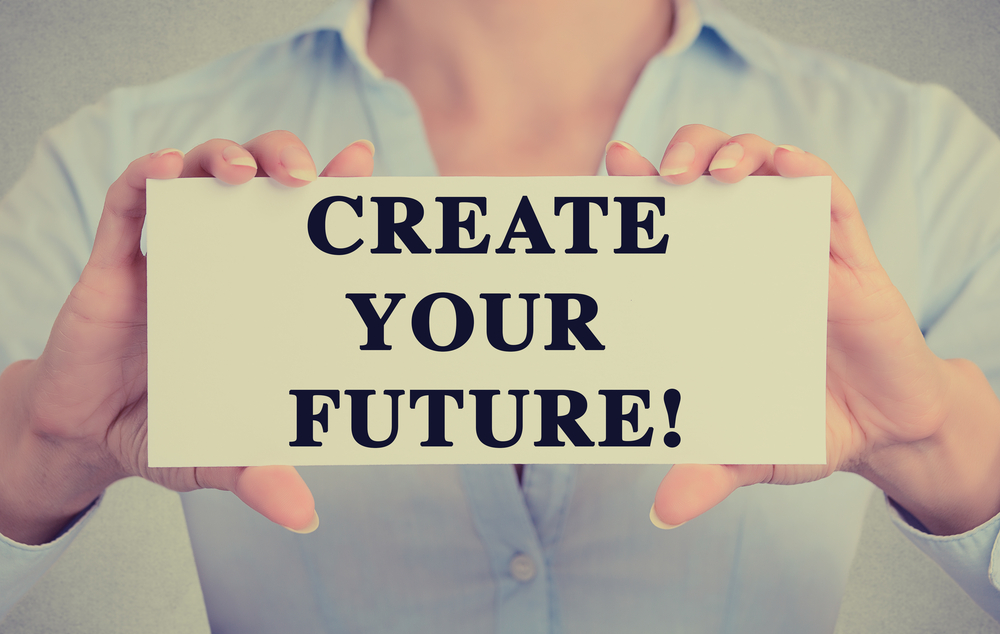 And so… a new website and monthly format should debut in July. Between now and then you'll get what you've always gotten…if you've tired of that, send "remove" to my email and you will not hear from us again.
Between now and the introduction of the new website, I will:
Finish co-creating and tightening up a concept called "Self Center" which my (other) son, Timmy, and I have been working on for a couple of years. Note: I say "other" because son, Kevin, has been my co-creator since 2012 and will remain involved in Self Center.

Build the website around self-guided work anyone can use to build 1. Self-awareness (inquiry and testing), 2. Self-development (establishing intentions, planning) and 3. Self-discipline (forming habits around intentions).

Find ways to make these tools available to anyone interested in using them to apply to their own lives and businesses/organizations – read: publicize, socialize the concept.
Peace,
Tim McCarthy