The youngest of our three, Caitlin, and I have talked many times about the effects of watching our older siblings as we grow up.
I had four sisters and four brothers ranging from two to fourteen years older than me. My one younger sib, Janie, was a Down Syndrome person and probably taught me the most.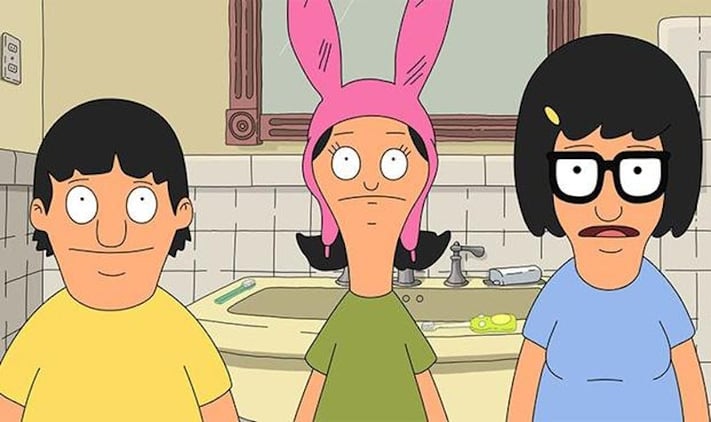 My oldest brothers were big, tough guys who married beautiful women who raised great kids and were successful in business. They were also physically and emotionally aggressive.
My brother closest in age was my companion – we grew up in the same bedroom, delivered papers together, loved and hated each other depending on the day…but always close.
My sisters, all strong, smart, and lovely saved me from my occasional bouts with male chauvinism. Four graduate degrees among them, all mother hens (I'm 70 and am still reminded to button up my coat), all with educated, vibrant and independent children and grandchildren. All equally scarred and saved by growing up on Edgewater Drive.
These are the headlines of my research into "how I grew up". It is wise to continually search for understanding the characteristics we developed from the experiences we had in childhood and adolescence.
It's taken me years of journaling, meditation and talking with those who knew me as a child to understand how it affects who I am today. In my first 18 years, I became:
Politically skilled…imagine negotiating your way into one of the two bathrooms the 12 of us shared.
A fleer, not a fighter…I didn't have a prayer if I went toe to toe with any of them.
Fearful of the physical and mental damage of excess…alcohol, tobacco, food and emotional aggression.
Competitive and resilient…If there's one thing you learn from facing an Irish mob every day it's to get back up off the floor.
What part of your character was formed or affected by your childhood view? I've had many conversations by bringing this matter up with only children, oldest and youngest and middle children, abused children, children of addicts and more.
In every case, I find that the healthiest way forward is to find the middle ground; see things as they were and assess how they still may affect us today. By refusing to lament or dwell only on bad or good, I can see things as they were to see who my adult self is becoming.
What was your view as you came of age? More importantly, what's the impact on who you are becoming?
Dwelling on or ignoring what formed you is unhealthy because it is in the past. Worse, by doing so we affect our future.
Peace,
Tim McCarthy