Six of my nine brothers and sisters who remain earthbound gathered to kibbutz for a few days recently.
I was struck by the words my poet sister used in describing our visit in a text to her kids: "Our time is filled with the grace and kindness that comes with the softening of age".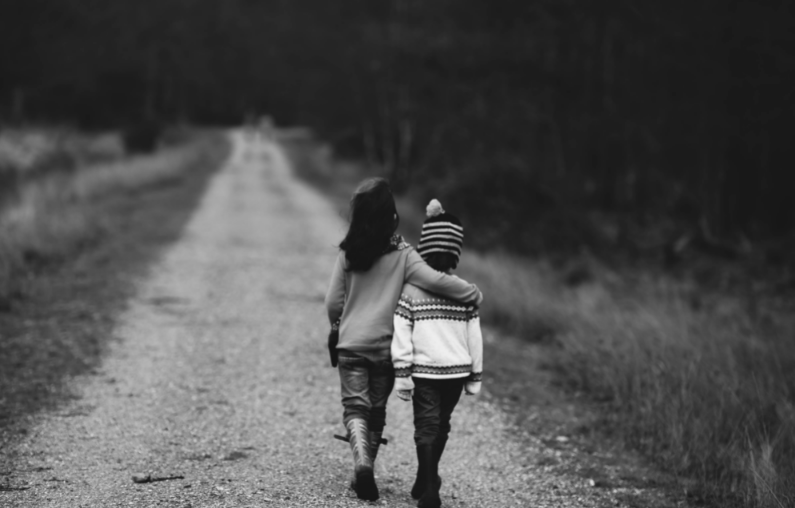 Wow.
For context, the seven of us range from 69 year old me to my 80-year-old Harley-riding, still selling full-time brother, Terry. In between are my eldest sister who quietly leads us, as my mother did and cared for our down-syndrome sister, Janie, for 18 years while raising and getting her own four kids off to and through college graduation.
Next is our PhD advertising research executive-turned-professor sister, followed by a brother who parlayed computer knowledge into great jobs and then his own business without a day at college. Then our Masters (at 50-something) degreed educator who raised three boys and worked her way up to leadership spots in the public school system. Finally, our published poet who emigrated to Ireland in 1970 where she still resides and gained a double-Masters while working and raising four children.
Add to this mix very strong Irish-Catholic upbringing and you have a room full of big egos, big personalities. Light a match (often alcohol in our earlier days) and watch it explode.
I would estimate that if we've had 500 gatherings of all or most of us, 495 of them ended with hurt feelings of some form or another. Classic Irish brouhahas were usually followed by long periods of one of us not talking to another.
Therein lies the power of our poet's observation:
Whether 40 or 80, are we allowing age to smooth the edges of our personality?
What belief that you carry is getting in the way of your relationships at work or home?
What hurt someone close caused you, purposely or not is keeping you from re-opening your heart to them?
How heavy is the load you carry and how much harder is it to advance with it on your back?
What part of me do I withhold to punish those who don't agree with my approach?
Softening of spirit does not require abandoning my approach or beliefs. The primary ingredient of grace and kindness simply requires we abandon our natural need to be "right", to have the other "side" acquiesce. With that thought comes the punch line: What did I win for winning?
Usually, the award is the animosity of the other party who often holds the key to something we seek: At work, their trust and often their best effort. Among our family and friends, the price is greater; it's love.
What price rightness over grace and kindness?
Love is priceless but just like everything else in life it requires a bit of self-sacrifice.
Peace.
Tim McCarthy