An owner/CEO recently asked me, "how do I start a foundation, so that I can give back?"
My response was, "why not imbed giving into your business model?"
While starting and growing a few businesses I learned the business of good can be good for business.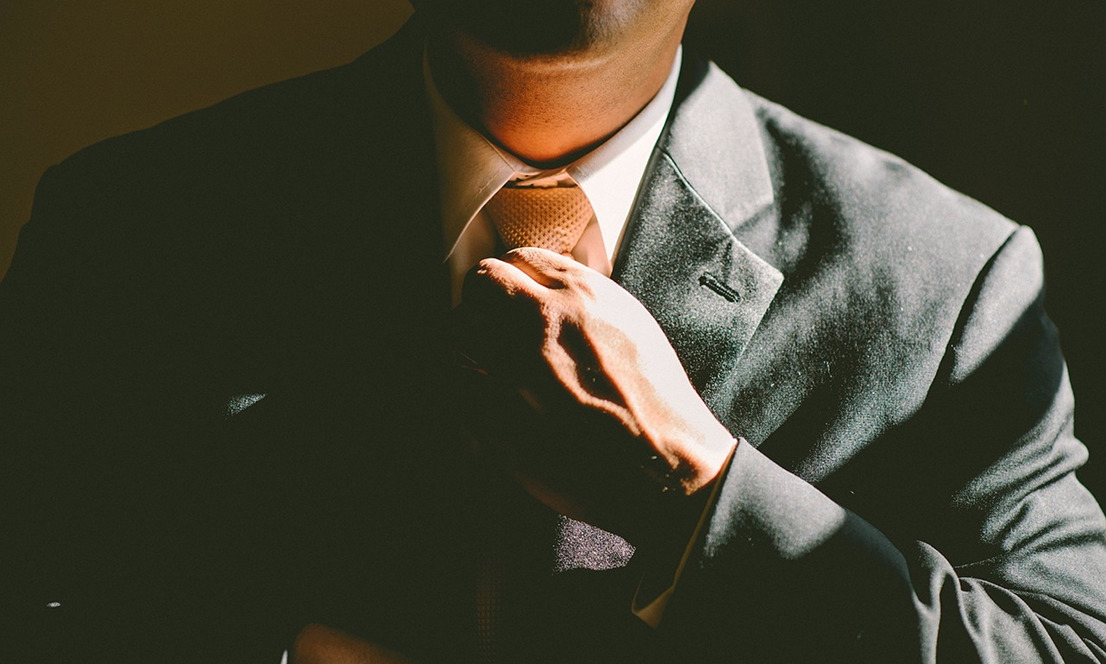 We have found three simple ways to make each of our businesses socially conscious by:
Striving to promote the golden rule as our only mission statement. We learned it applies to customers, team members, vendors as a filter for building relationships and solving conflict.
Sharing 20% of our company's profit with every worker at every level, and
Sharing profit with the broader community.
And here's the punch line that too few businesses comprehend: These policies made our success more, not less likely, and therefore served the self-interest of all involved.
In the late 1990's, we formalized a "social business" model on our first business, WorkPlace Media, when we published a dollar bill graphic showing how each profit $ was used: 20 cents to team members, 20 cents to charity, 40 cents into capital accounts for growth and 20 cents to owner dividends.
What did we receive in return for such our "generosity"?
Loyal workers centered on customer service and profitability
Vendors competing to be our partners
Delighted clients
Partnership from our local community leaders
And the big punchline came on May 14, 2007, when we sold a very valuable business for a fortune.
Since then, we've cycled similar approaches into building other businesses such as the Raising Cane's franchise our son and his partners built to 46 restaurants and 3,000 employees. Timmy's "magic"? He improved social business approaches to share profit, develop individual skills and pursue shared goals.
Once we succeeded in providing for our own family, only then did we create the other "business of good", our foundation. We use our gains from the sale of our businesses to provide capital to borrowers unable to obtain traditional financing, to build a mentoring platform to help first generation college students persist to graduation and create a social enterprise accelerator named SEA Change.
We also share business and marketing disciplines with dozens of other non-profit organizations to help grow and sustain their missions. Since opening in 1997, we've shared our learning with coachable non-profits from schools to international projects, and even a hip-hop dance organization.
How did I learn that financial gain can come from mutual benefit? I learn from the models I study such as TOMS shoes (pioneer of One for One model that shares 1/3 of their corporate profit), and Grameen Bank, a microfinance, borrower-owned organization, as well as my all-time favorite, the 120-year-old $5 billion non-profit retailer, Goodwill Industries.
Who knew the business of good could be good for business?
Do you own a company or work within a organization that is a social business or imbeds giving in their business model?
Peace,
Tim McCarthy