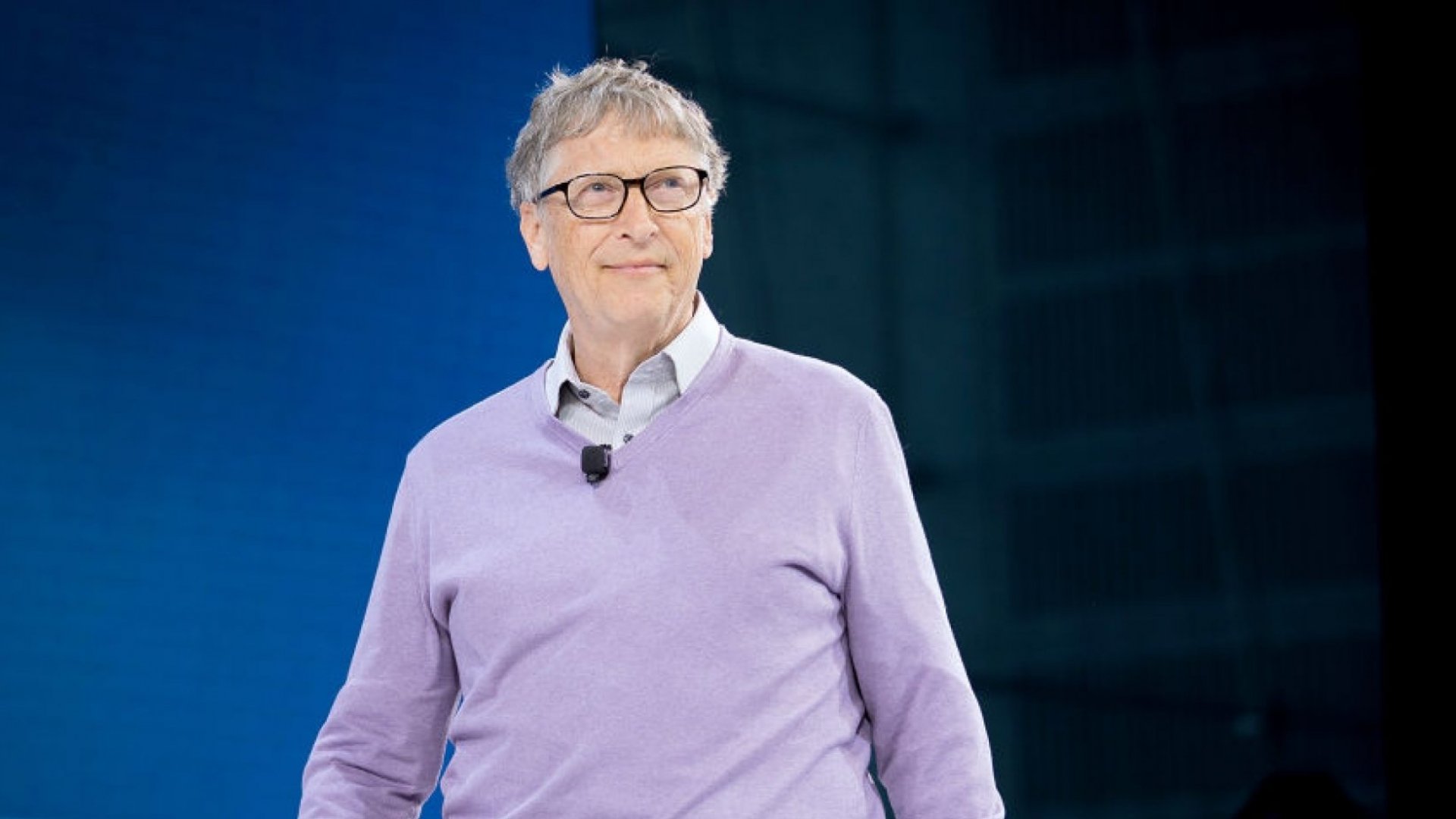 Editor's Note: Thanks to Amy Salo, who pointed me to this article on her blog.
Without a doubt, Bill Gates is a genius. The Microsoft co-founder dropped out of college at age 19 because he believed a computer should be on every desk and in every home.
You only put a lot of money and time into something when when you have relentless confidence in your abilities.
But there was another side of Gates — quite the opposite of his unshakable confidence. From the day he started Microsoft, he insisted on always having enough cash in the bank to keep the company alive for 12 months with no revenue coming in.
As a result, Gates erred on the side of caution.
"I always had to be careful that we wouldn't hire too many people," he said in a 2017 interview on "The Ellen DeGeneres Show." "I was always worried because people who worked for me were older than me and had kids, and I always thought, 'What if we don't get paid? Will I be able to meet the payroll?'"
Read More