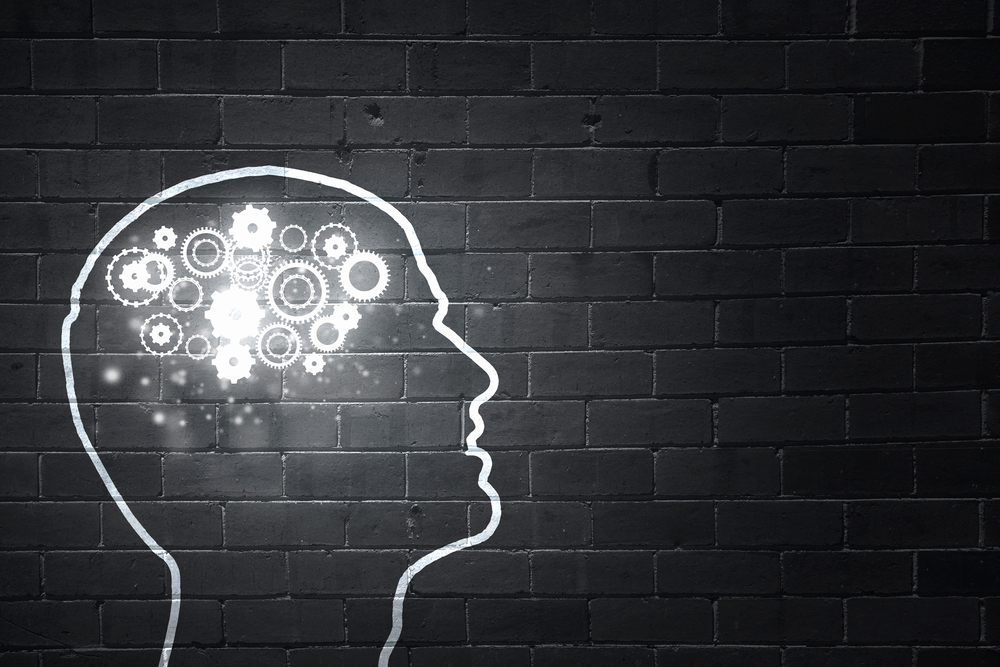 "You don't trust me".
It hit me like a brick to the side of my head.
But as I've grown older, I try hard to process input that I don't like.
I had to ask myself immediately (before responding) if the judgment is their truth or mine. I asked myself, "is it true, do I really not trust them?" The answer was no, I trust this person very much.
Read More